Appointment Info
Appointments are approximately 50-55 minutes in length.
CALL 614-649-3991 to make an appointment or if you would like to speak with me before making an appointment. I offer a free 15 minute phone consult.
Email me at collinsr.therapy@gmail.com to make an appointment NOTE: My email is not encrypted. It is best not to leave too much information via email. I will be happy to speak with you by phone.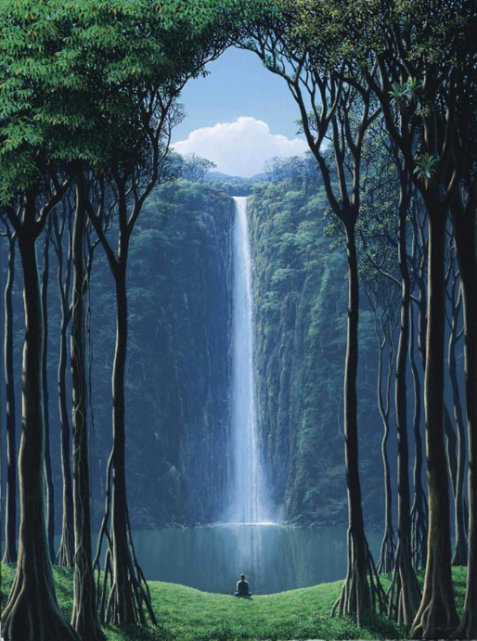 Payment
My fees:
$150 for the first session.
$125 for the following sessions.
Methods of payment:
Cash, Check, Visa, Mastercard, American Express, Health saving card.
Insurance
I am a provider for the following insurance plans:
Anthem/Blue Cross Blue Shield
Aetna
Caresource (Marketplace)
Medical Mutual
Ohio Healthy
Out of Network
United Health Care
A note about insurance: While I am a provider for these insurance plans, each plan is different and I strongly encourage clients to call their insurance company to confirm coverage and understand the specifics of their plan such as their deductable and copay.